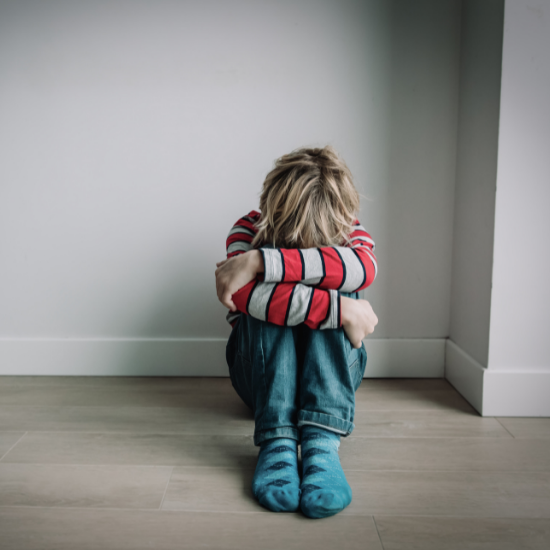 Have you ever wondered why your child is irritated all the time or avoiding school daily? Did you know that children can also develop the same mental health conditions as adults? Depression, anxiety, immense anger and stress, to name a few. But these issues go easily unnoticed by paediatricians, teachers or even parents. It's no one's fault because children tend to show some abnormal behavioural signs at the beginning of everything and it's pretty common. If these signs keep occurring for a long time or their severity increases, then it requires attention and professional help. If they go unnoticed or are neglected by the adult, it can become a more severe problem later. Early detection and good treatment will lead to better outcomes.
How do we know if the child faces some mental or psychological issues? Here are some warning signs:
Persistent sadness
Avoiding social situations
Hurting oneself
Extreme outbursts
Drastic mood change
Difficulty in sleeping
School avoidance
If you feel something is off with your child, you can also consult your child's health care provider and talk to the teacher or close friends and relatives. You can also speak to a counsellor or therapist. There is also a mental health checklist for kids available online or at the counselling centres. These checklists consist of a rating scale to tick the options you feel are correct regarding your child. This checklist will find the issue and also provide the proper counselling required.
A few essential tips are providing less screen time and more play time, more sleep, adequate exercise, healthy food and learning parenting tips to handle such situations.
Take care of your child's mental health and your mental health too.
Write to us if you feel you need therapy or if someone you know does.