Mental health therapy is a way to support people, by talking to a trained mental health therapist/professional. It's done in a safe and confidential environment. The therapy can eliminate or control depression, anxiety and other mental health issues. The therapist will discuss your thoughts, behaviors, symptoms, past experiences and set goals to help in your recovery.
FACE TO FACE COUNSELING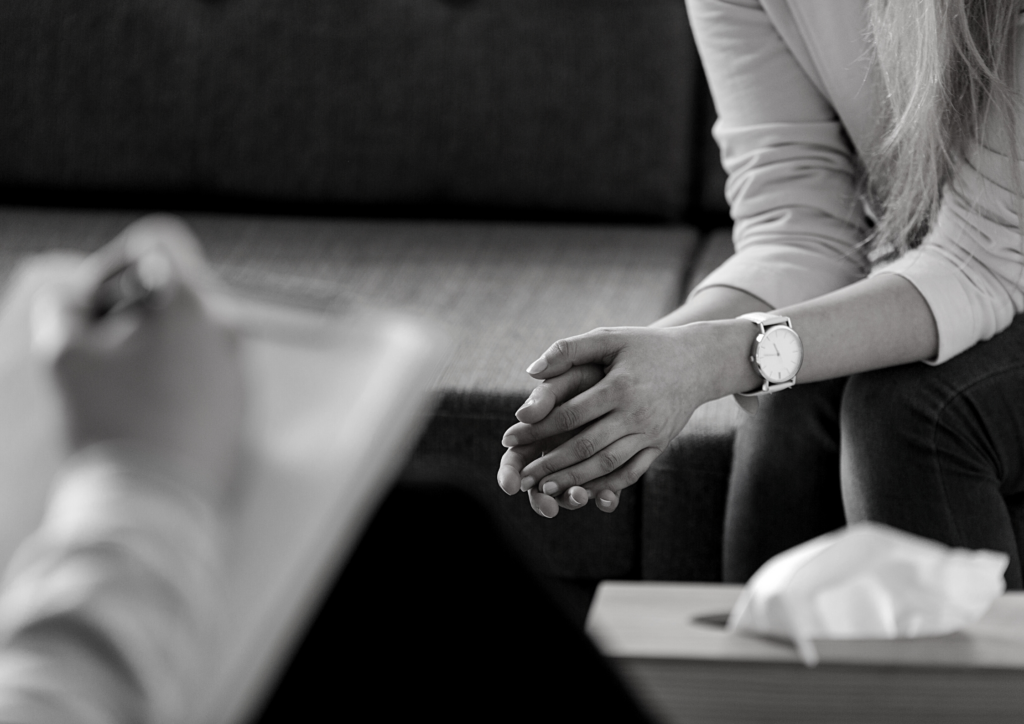 The counseling takes place in a private and confidential setting. It's an opportunity for 2-way communication between the therapist and the patient, wherein, the counselor can see and understand their body language, build a relationship of trust with them and the communication is much clearer.
ONLINE THERAPY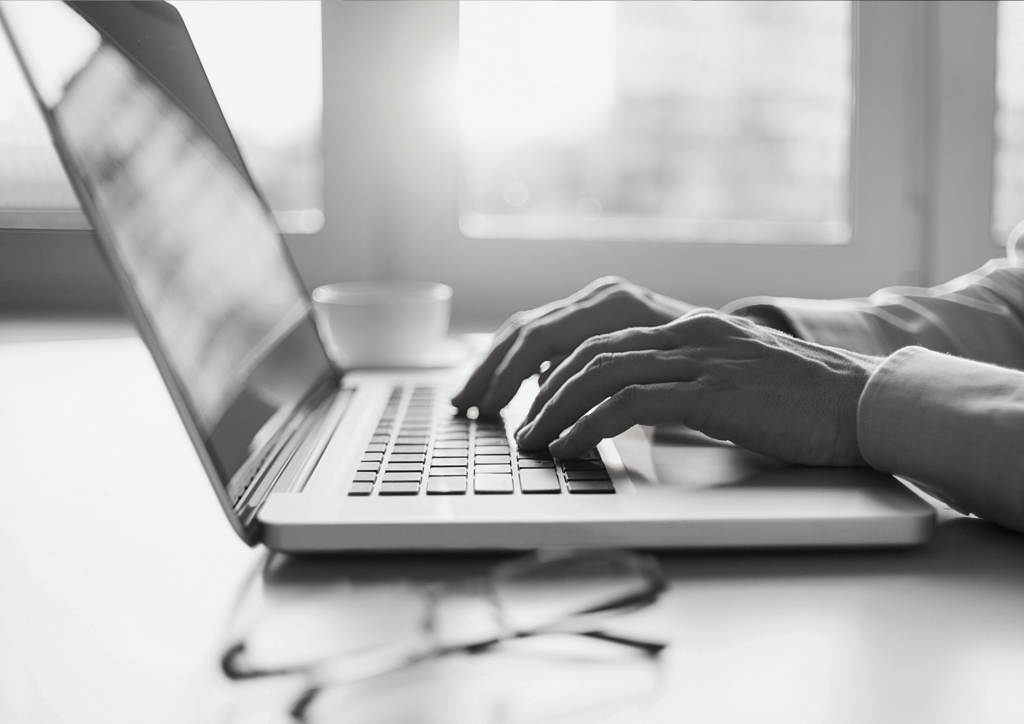 Online therapy is done via a computer or any device, the patient can stay safe at their residence and take sessions at their convenience. The patient can be more comfortable in their familiar surroundings and will be able to express better.
PHONE THERAPY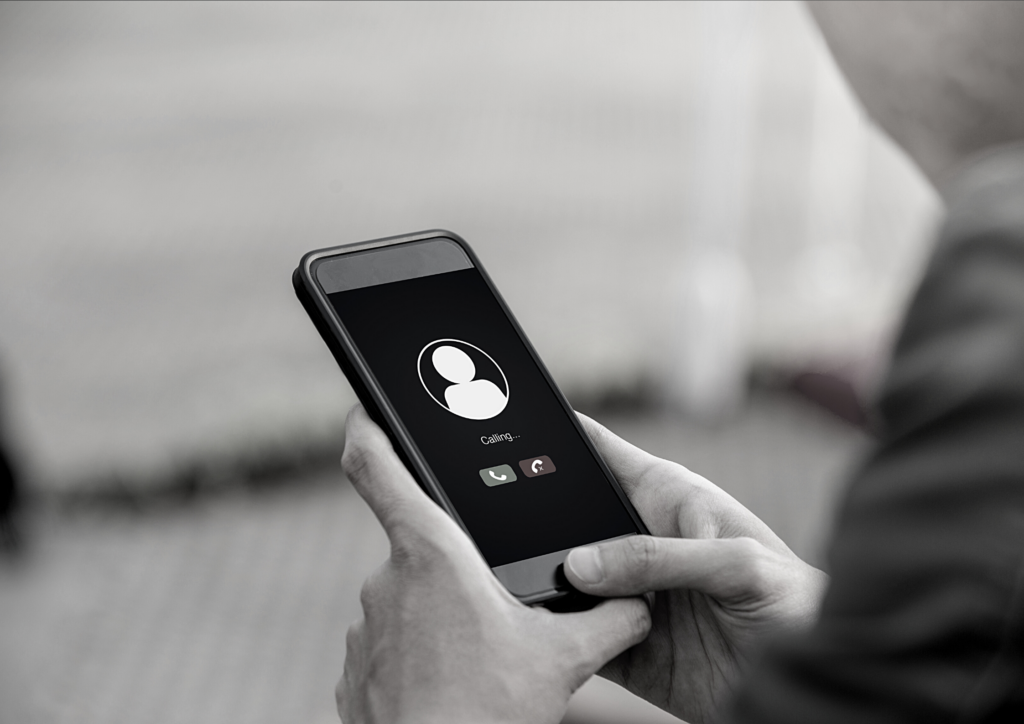 Phone therapy is a mode of therapy through phone, as telecommunication has now become the most preferred mode of communication. The patient can contact the therapist at their desired time and location. People can also choose to be anonymous in this form of therapy.
TEXT THERAPY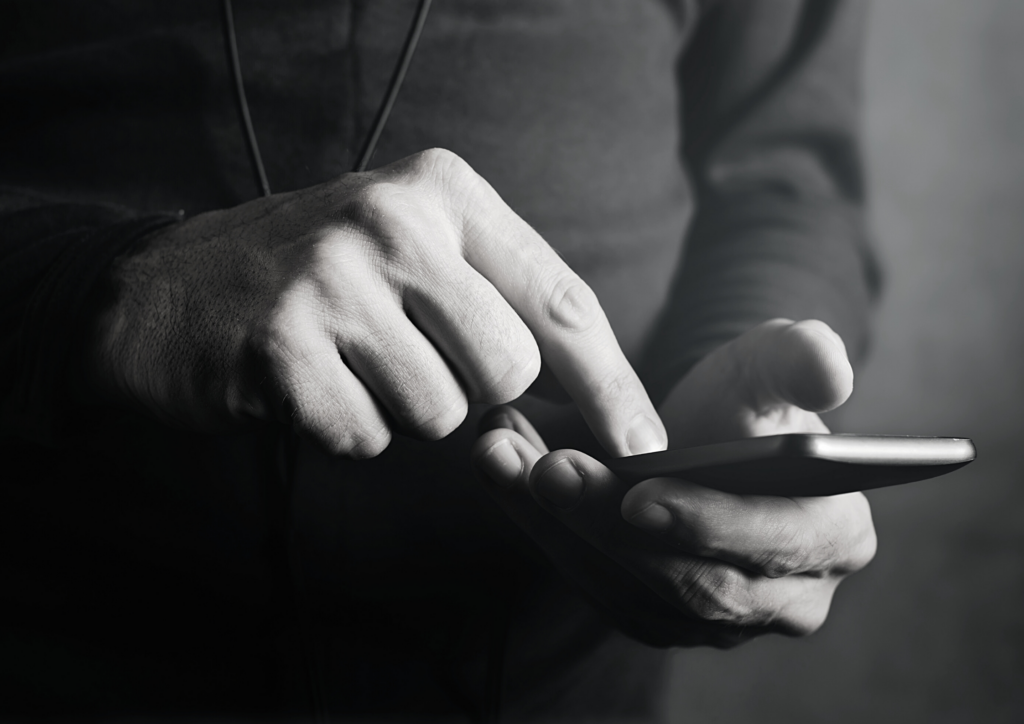 This method includes therapy through text message. The patient can message the therapist and will respond to the same, or the therapy may be in the form of a recorded video or audio too. People can also choose to be anonymous in this form of therapy too, as the data collected is secured with the therapist.