Women Entrepreneurs: Shrutika Kolapkar : The Magic Oven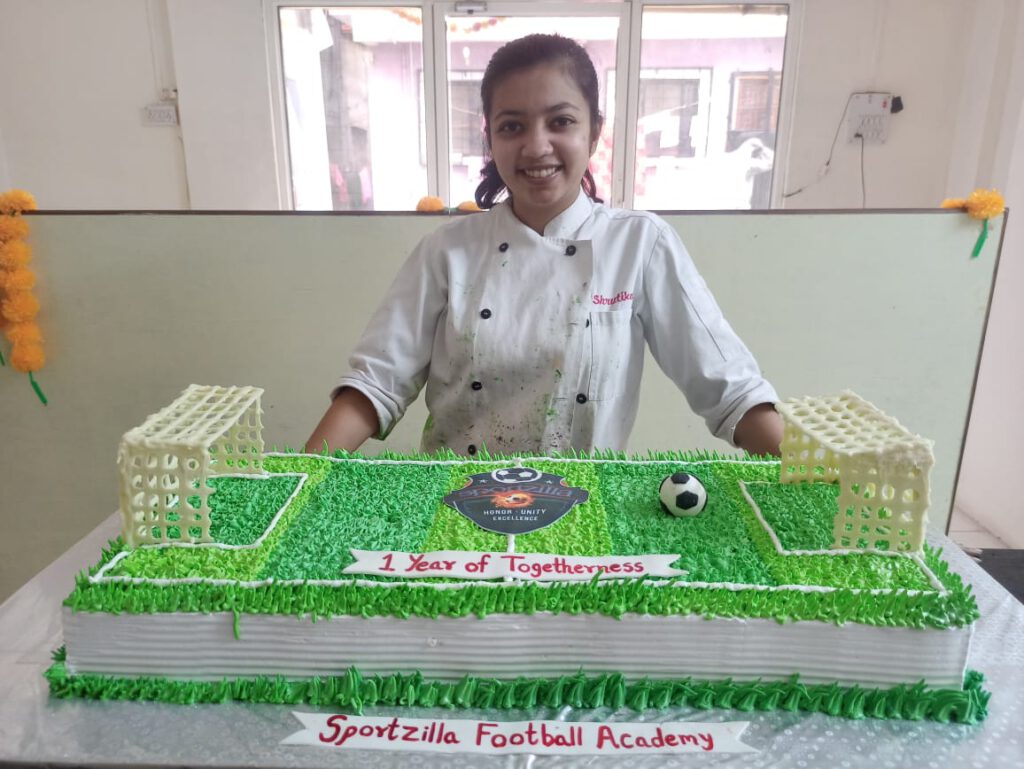 Shrutika Santosh Kolapkar is a 23 year old Hotel Management graduate. She has 6 months of experience as a bakery intern at Hyatt, Pune. Shrutika started her own bakery 'The Magic Oven' two years ago.
Instagram: _.the_.magic._oven._
1. Is there a relationship between the names magic and oven?
Yes. When we first came up with the name 'The Magic Oven', we were pretty happy. The word magic represents the magical taste of our products and the oven is a word that describes a bakery perfectly. So yes, there is a relationship between the names Magic and Oven.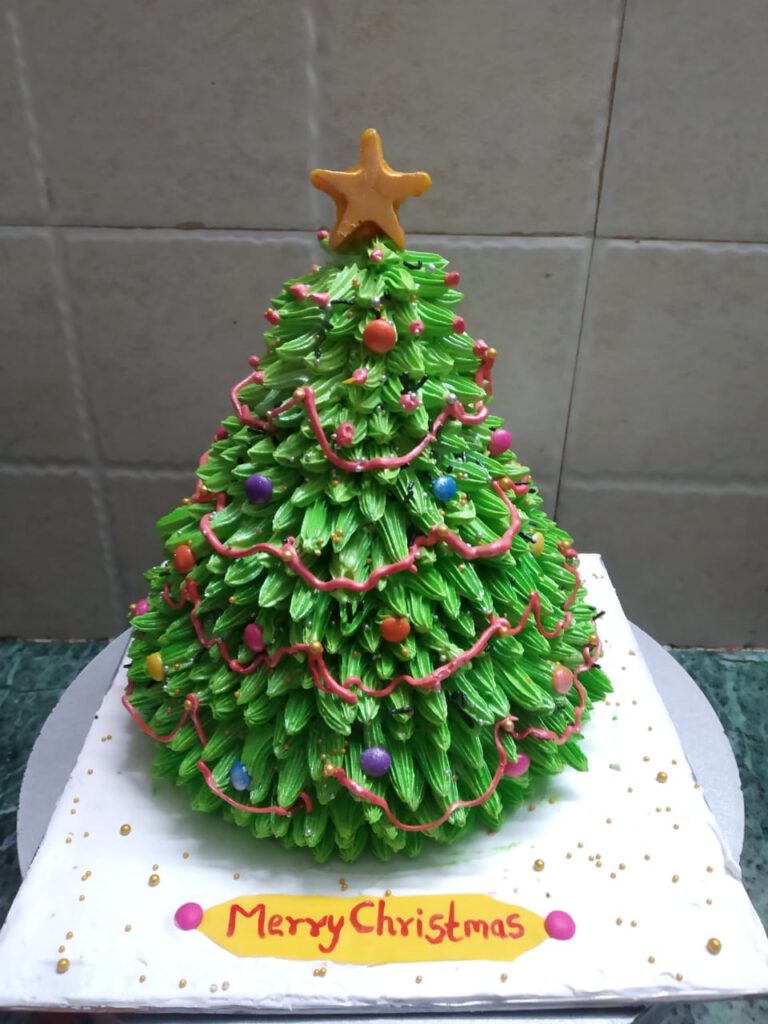 2. When did you first bake a cake, and how old were you?
I baked my first cake when I was 16 years old.
3. What are your ideas on branding?
From my perspective, the quality of your products builds your brand. Currently, I am focusing on improving the quality of our products.
4. What has surprised you the most about owning a business?
The thing that surprised me the most about owning a business is independence. I can be creative in my ways and I can work on my ideas.
5. Describe a handful of the customized cakes you have created.
I have made so many customized cakes so far. Wedding cakes, photobomb cakes, truffle cakes, and many more.
6. Is it more challenging to build a two-tier cake than a customized cake?
No. Because I have to be more creative while making a customized cake. It is easy to create a two-tier cake than a customized cake.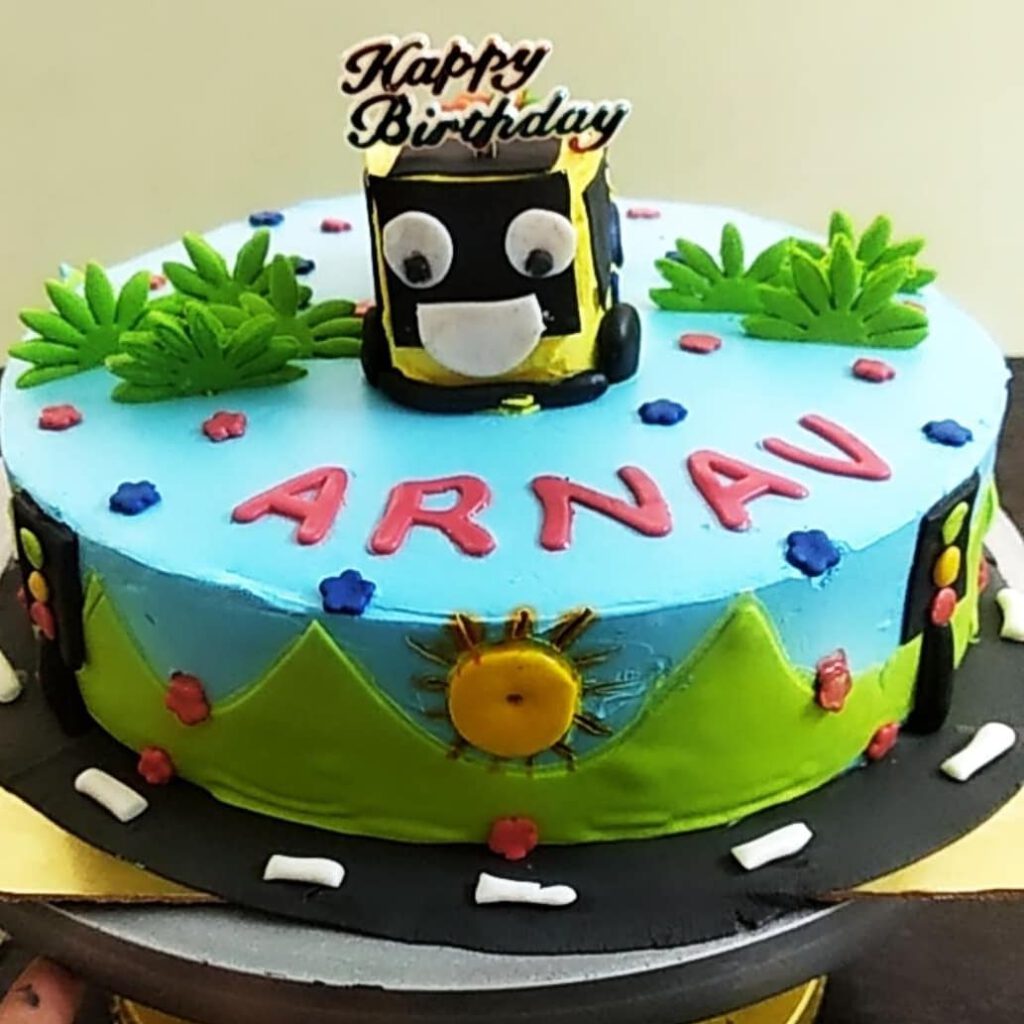 7. What are the most popular cupcakes among your customers?
Customers love our truffle and Dutch chocolate cupcakes the most. Pineapple, strawberry, and blueberry cupcakes are also very popular among our customers.
8. What inspired you to make a piñata cake?
The first time I made it was in a customer's demand. Later I experimented with some things with the piñata cake to make it more attractive and tastier.
9. Have you had any achievements that could inspire other business owners?
Yes. I've motivated 40+ students to start their businesses by teaching them how the bakery industry works. And I consider it my most outstanding achievement.
10. Do you have any advice for women who own small businesses?
My best advice will be to keep going. There'll be a lot of difficulties on your way; you have to be strong enough to face them all and you will achieve what you deserve.