Pandemic and Your Changing Relationship with Food
The announcement of lockdown by the government due to the virus in India has bought significant changes in the lifestyle of the people, whether it's work from home, the limited number of groceries, little or no socializing. The pandemic has affected not only the physical but also the mental health of the people.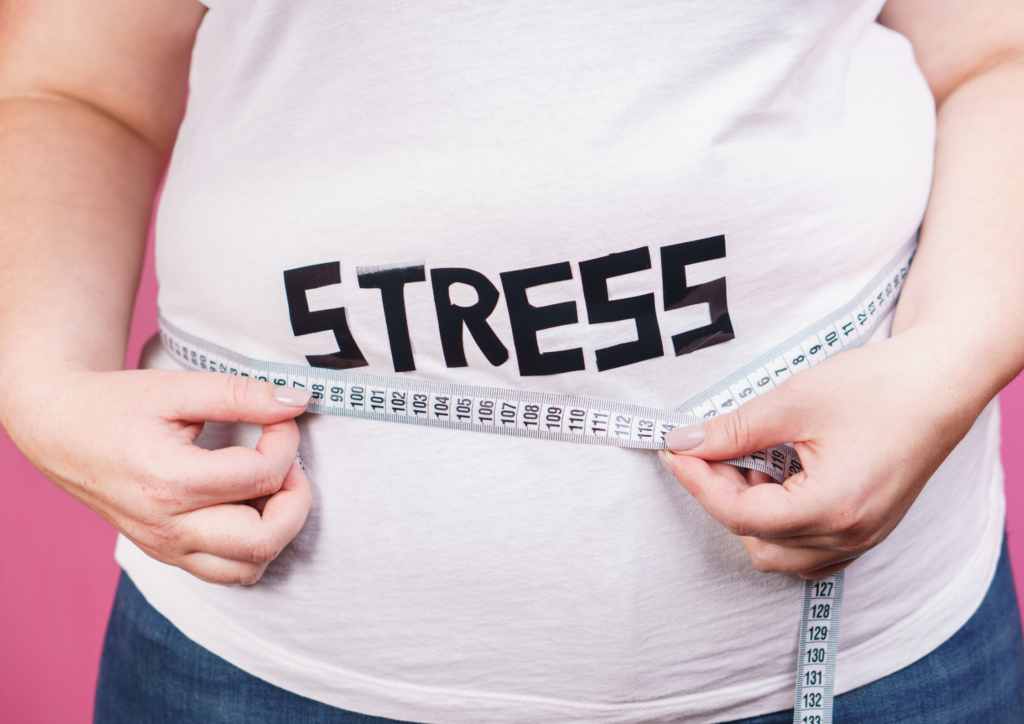 Stress: The responsibility of providing food on the table during the pandemic and maintaining or losing jobs, health concerns, and financial problems can cause stress. The effect caused by the stress hormone cortisol, emitted during times of distress, also plays a role in weight gain.
Work from home: Apart from essential workers, most of the work is being done online, which includes work from home. Even the students in metros have online classes. Due to the conferment at home, there is an increased level of stress in the working-age population. To reduce mental stress, most of them are indulging in "stress eating". There is a decrease in the mental health of people due to the monotonous lifestyle.
Binge-watching: A person with anxiety or depression may binge-watch more to avoid socialization, leading to 'binge eating' to find relief.
Quality of diet: Due to the limited number of groceries, people are consuming more packed food and show a lack of interest in preparing healthy meals, leading to an increase in unhealthy eating habits. The fear of food stocks running out due to lockdown can decrease the quality of fresh food and affect the diet quality.
Lack of physical health: Restrictions on gym and gardens due to lack of social distancing can lead to more time indoors and laziness. This leads to increased blood pressure, obesity, diabetes, cardiovascular diseases, and bone problems.
Sleeping patterns: Change in sleeping patterns due to lack of physical exercise, stress, overthinking can lead to sleep disorders like getting nightmares and the inability to fall asleep or stay asleep.
Psychiatric disorders: Psychiatric disorders such as depression, attention deficit disorder, and posttraumatic stress disorder can lead to weight gain owing to 'comfort eating.'
Here are some tips for losing weight:
Reducing stress: Changes in eating patterns can lead to craving and high-calorie food. Intake of high-calorie food can lead to obesity.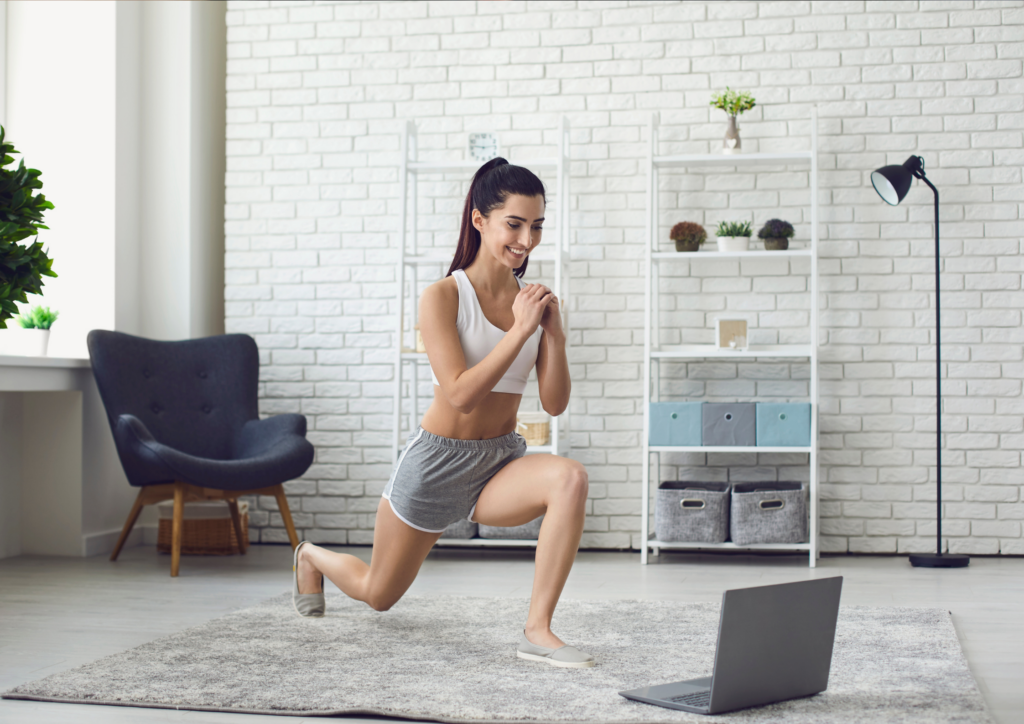 Home Workouts: Attending online home workout sessions can make a person feel involved and connected to overcome isolation and depression; it improves physical health.
Diet: Including more fruits and vegetables in the diet daily can decrease the risk of overeating.
Eating plenty of fibre: Increasing the intake of fibre in the diet can help lose weight.
Routine: maintaining a healthy routine can help in avoiding overeating and stress.
Limiting screen timing: Taking a break from the mobiles and laptop can reduce the stress on the eyes and can get some time to focus on health.