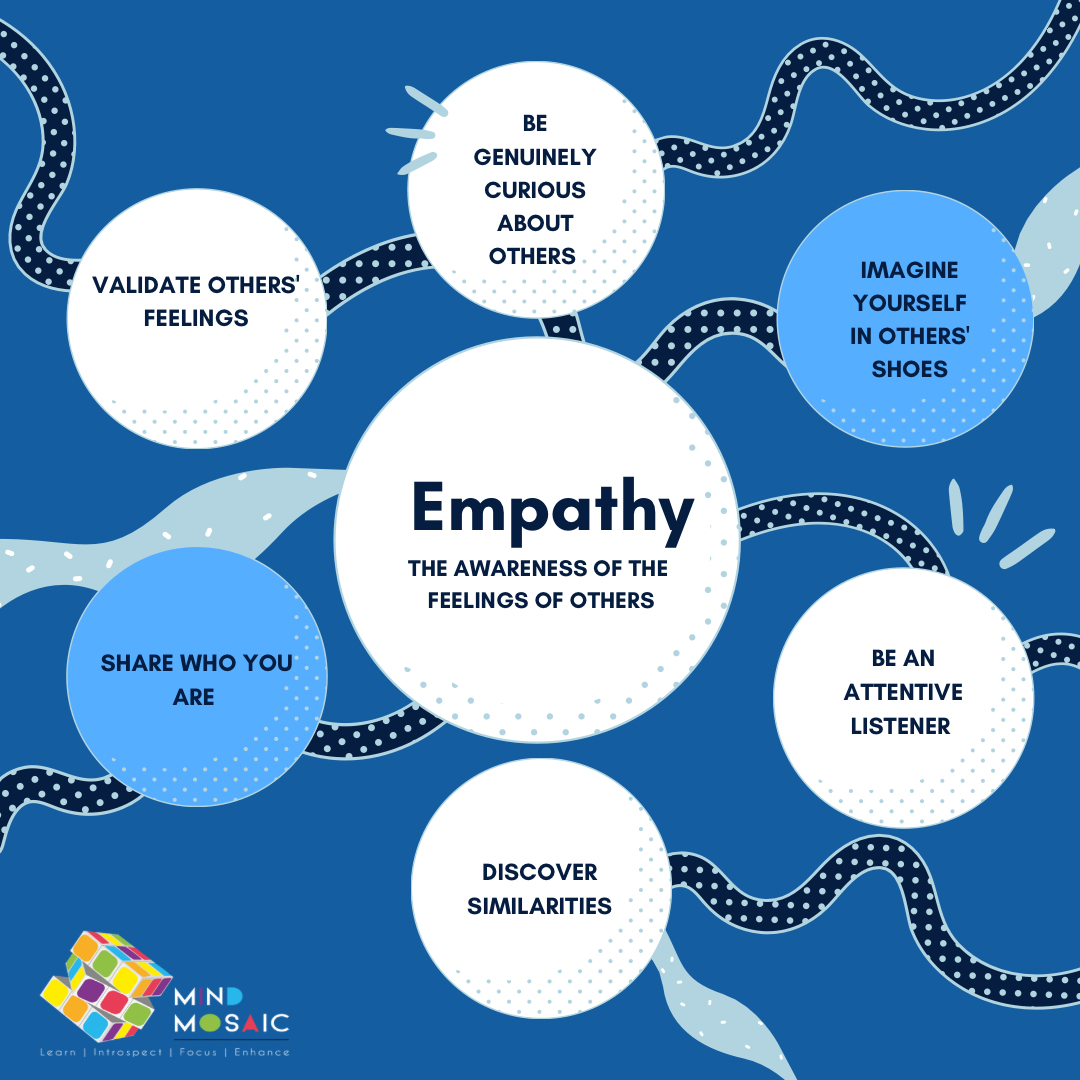 Lack of empathy is becoming an increasingly dangerous trait, as we see a rise in inflammatory rhetoric leading to ever more extreme societal ills.
Empathy is not just about seeing the world from someone else's point of view but also about understanding their history, cultural background and life story. Empathy can also be seen as being kind to somebody even if they don't deserve it.
Empathy is also a fundamental and necessary asset for managers in the workplace, as it leads to better employee morale and an overall improved work environment. On the other end of the spectrum, a lack of empathy can lead to increased stress levels, burnout, and disengagement from company culture.
In a world where the problems are complex and vast, it's essential to think about empathy. Empathising with the people we serve is an important step to caring for them.
Empathy is a potent tool that all humans should use in a world with many problems. It helps us care for other people and ensure that we understand whatever they need of us. It's necessary before we can begin to care for someone else and do what they might need from us.
How to Practice Empathy?
Be genuinely curious about others – Be aware of their thoughts and feelings.
Imagine yourself in other's shoes – This helps us understand a problem or an emotion from the other person's perspective.
Be an attentive listener – Be an active listener. It helps one enhance their ability to understand and communicate better.
Discover similarities – The purpose is to understand our common likes. Researches examine that why we prefer people who are similar to us.
Share who you are – Be genuine and authentic with the other person. It creates trust, safe space and happiness.
Validate other's feelings – Emotional validation is to learn, understand and accept another person's emotional experience.
What does empathy mean to you and when is it most important to use empathy?