Pandemic leading to Loneliness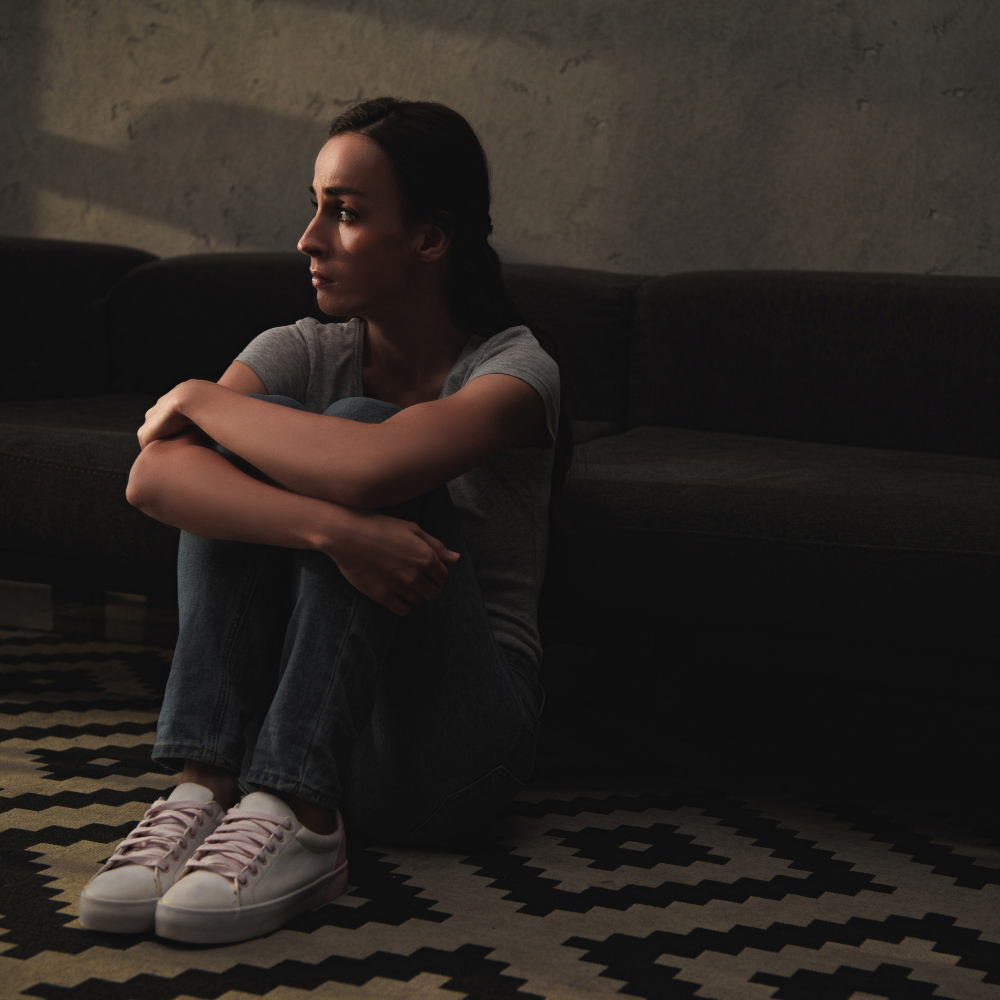 After surviving the first wave of the pandemic, the world is now in a battle with another strain of Covid-19. The second wave seems even more intense than the first outbreak of the vicious disease. People are getting affected either by the virus or by worrying about the situation and its danger to them or their loved ones. It is affecting an individual's mental health to a great extent.
Whether a 5-year-old child or a 50- year old, every age group faces detrimental effects on the physical and mental health due to social isolation.
Recent research tell us that the lockdown measures have decreased physical activity and interaction with peers, which has increasingly contributed to loneliness and symptoms of poor mental health.
MODERN WORLD IN ISOLATION
The modern and social world has rarely been in isolation and restricted. It's been the longest time where people are imposed many restrictions to contain the spread of the virus. Today, individuals who have been socially interactive since their childhood are now staying at home. People feel miserable and lonely along with developing obesity and chronic stress. This leads to anxiety and depression among elderly individuals and young adults.
The emotional unpreparedness of such a situation has led to more frustration that has created a stressful environment at home, where women are more emotionally drained and neglected because of the unshared load of household work and some also faced domestic violence.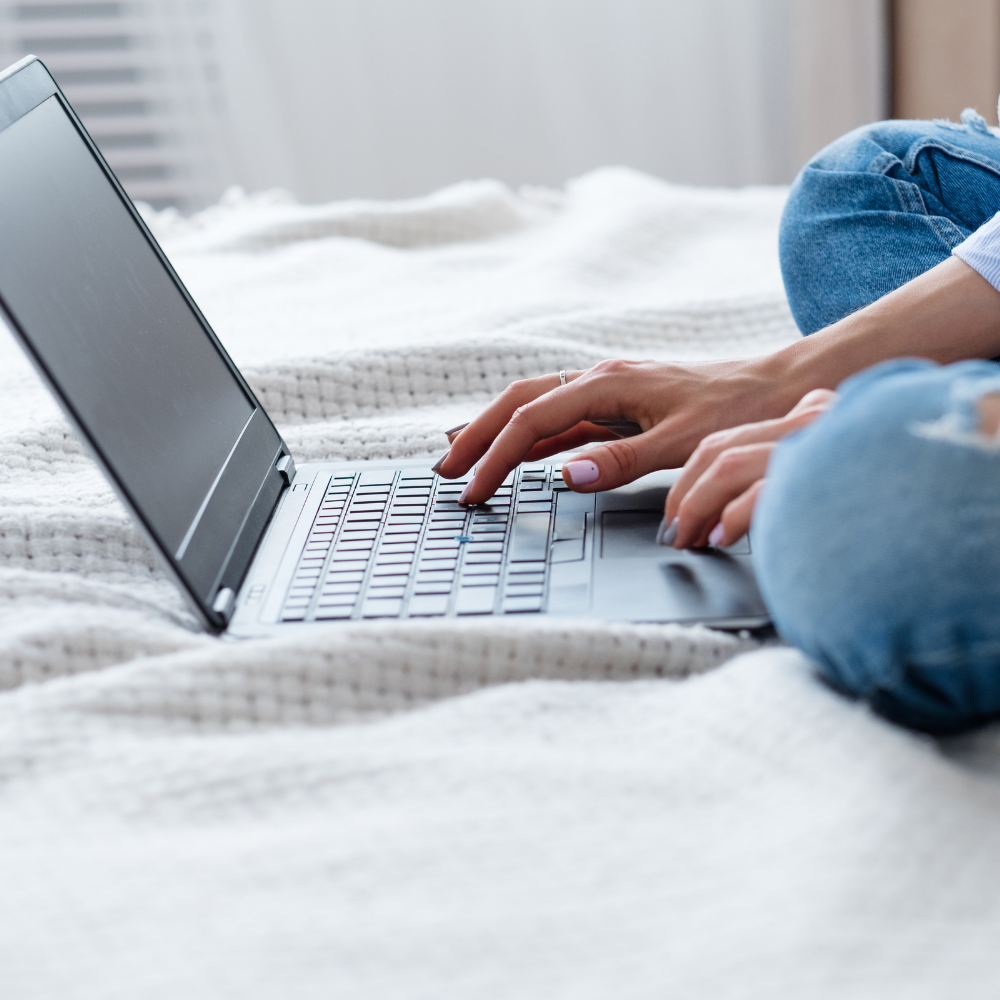 Another reason, it has negatively affected people's mental health is that they are forced to work from home or are unemployed. Financial instability has added mental pressure on the only breadwinners of the house. Daily wage labourers and low-income people were jobless. At the same time, the migrant workers with family and homeless people stayed at railway stations, bus stops, and basic amenities were scarce. Loneliness has reflected differently in different socio-economic strata.
THE WAY FORWARD
The first step we could think of is to reduce the terror and desolation from our thoughts. The first key to overcoming this feeling is the ability to be at peace with oneself. We are uncertain about the facilities provided during the treatment, which makes one more vulnerable to the current scenario.
But at some point, we need to be productive at home being with our loved ones. This comes with enjoying one's existence and the ability to cherish the bonds with others. Many of us have found our old lost hobbies to get back in touch with during these isolation days. We cannot meet our friend and family but can get in touch with them on social media and video call, and undoubtedly people have felt amazing.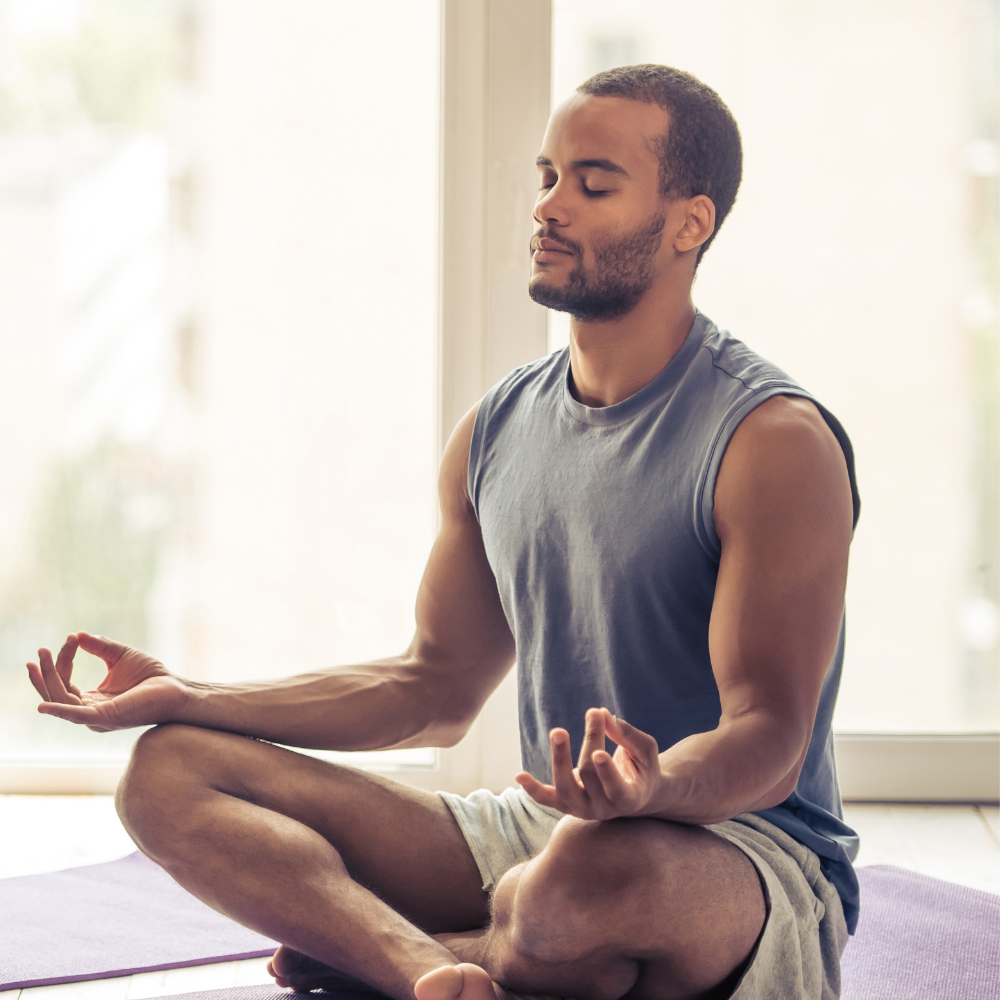 Many mental health professionals started programs online or pro-bono therapy for people who were in need or kept them busy, and people enrolled themselves in art therapies, yoga, and many other short-term programs. As mental health professionals, we need to be sensitive to an individual's personalized needs, especially when the whole world is sharing the same thread of anxiety: the emotional preparedness for isolation at times of crises and mental well-being is forming the foundation of public health.